Research from Dr. Mary Ann Hofmann, professor of accounting at Appalachian State University's Walker College of Business, was featured recently in a post at erienewsnow.com, entitled Technology is Transforming Accounting. Are You Ready?
The post, about artificial intelligence as the next frontier in the field of auditing, referenced Dr. Hofmann's peer-reviewed research "How Do Recent Tax Law Changes Affect Nonprofits?" as a summary on the primary impacts on tax-exempt nonprofits.
About Research in the Walker College of Business
Walker College of Business faculty produce and disseminate extensive research through both academic and professional communities. In the last five years, faculty members have published approximately 400 peer-reviewed academic journal articles, 130 conference proceedings and made more than 400 conference and professional presentations in 170 different venues. In total, the faculty has produced more than 700 individual intellectual contributions in basic discovery research, more than 400 contributions in applied or integrative research and 240 contributions in teaching and learning research. For more information, visit business.appstate.edu/faculty/research.
About Appalachian's Accounting Program
The Department of Accounting with Walker College has built a strong reputation for excellence in accounting education, and is highly regarded by accounting employers in North Carolina and throughout the Southeast. Accounting graduates are recruited by the largest international, national, and regional accounting firms as well as local accounting firms, industry and government agencies. The Department of Accounting offers the Bachelor of Science in Business Administration (B.S.B.A.) degree and the Master of Science (M.S.) degree in Accounting. The faculty and staff in the department are deeply committed to the success of our students. Learn more online, accounting.appstate.edu.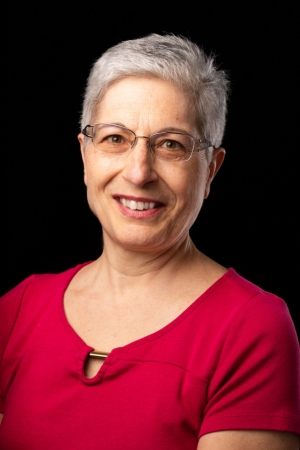 Tags: