BOONE, N.C. — Appalachian State University recognized seven faculty members for excellence in teaching during its Fall 2019 Faculty and Staff Meeting held Friday, Sept. 6, on Appalachian's campus.
"Appalachian is proud to count these honorees among our faculty," Chancellor Sheri Everts said. "They exemplify Appalachian's dedication to the success of our students and contribute to our standing as the premier public undergraduate institution in the state."
The faculty, who each received an award and cash prize conferred by the University of North Carolina System during Appalachian's Spring 2019 Commencement ceremonies, were recognized at the fall meeting by Appalachian Provost and Executive Vice Chancellor Dr. Darrell Kruger.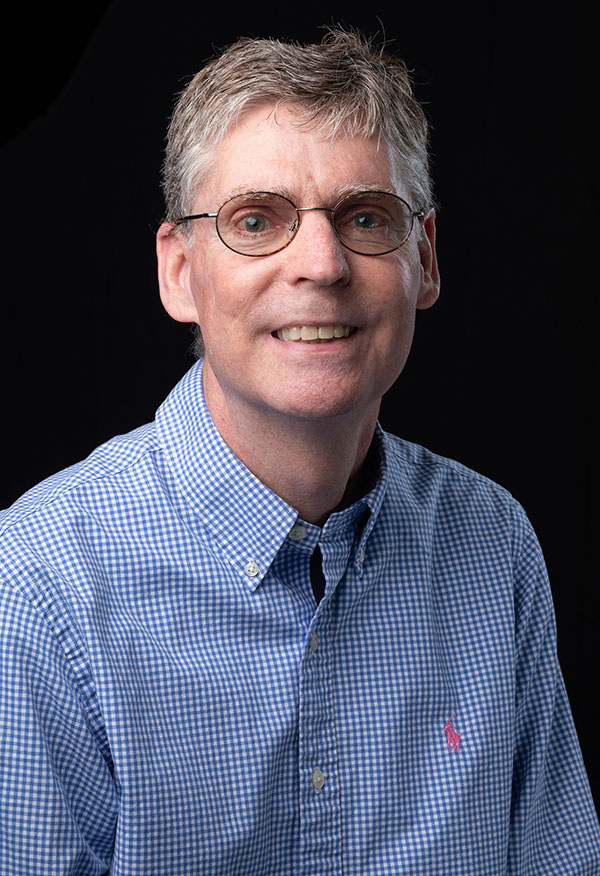 Dr. Ken Brackney is a professor in the Walker College of Business' Department of Accounting at Appalachian.
He teaches courses on financial accounting and international accounting, and his research interests include financial accounting and reporting, international accounting and accounting practice.
His research has been published in Auditing: A Journal of Practice and Theory, Issues in Accounting Education, The CPA Journal and others.
Brackney is a past recipient of the North Carolina Association of Certified Public Accountants Outstanding Educator Award and is a member of both the American Accounting Association and the North Carolina Association of CPAs.
He holds a Ph.D. in accounting from UNC-Chapel Hill, as well as a BSBA and an M.S. in accounting from Old Dominion University.
Read the original post for information about each honoree.
About Appalachian's Accounting Program
The Department of Accounting with Walker College has built a strong reputation for excellence in accounting education, and is highly regarded by accounting employers in North Carolina and throughout the Southeast. Accounting graduates are recruited by the largest international, national, and regional accounting firms as well as local accounting firms, industry and government agencies. The Department of Accounting offers the Bachelor of Science in Business Administration (B.S.B.A.) degree and the Master of Science (M.S.) degree in Accounting. The faculty and staff in the department are deeply committed to the success of our students. Learn more online, accounting.appstate.edu.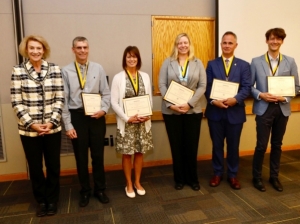 Tags: