B. Lynn Rogers
Adjunct Lecturer
o M.S. in Accounting, Georgetown University
o M.S. in Pastoral Studies, Loyola University of New Orleans
o M.S. in Biology, Marquette University
o B.S. in Biology, Marquette University
CPA in the state of Maryland is on inactive status.
Lynn Rogers retired as Senior Vice President at Bank of America where she lead the SEC Reporting team. Prior to that, she held technical accounting and reporting roles at other large financial institutions. She started her career in Washington, D.C. at Ernst & Young, later moving to the National Office in New York City. Throughout her career, she has actively participated in the accounting standard-setting process by writing comment letters on proposed accounting standards and participating on Financial Accounting Standards Board panels. She has also lead various industry accounting groups.
When not at work, Lynn enjoys visiting family, travelling, reading, doing puzzles and building a dollhouse.
Teaching
Introductory Financial Accounting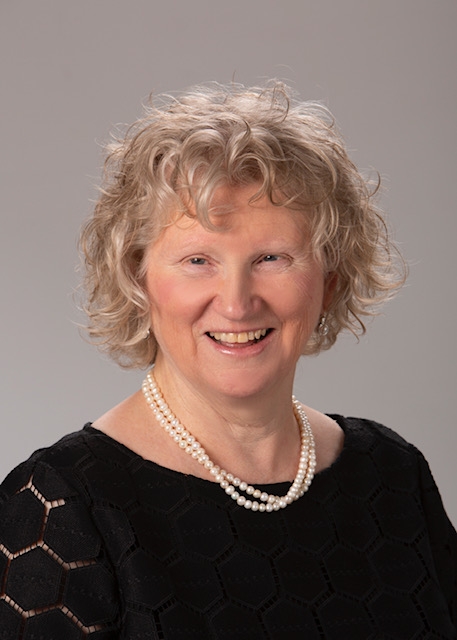 Title:

Adjunct Lecturer
Department:

Accounting

Email address: Email me

Phone: (828) 262-6188
Office address
2069A Peacock Hall